Overview
Written by Zehnder Clean Air Solutions | 16.11.2020
Benefits of clean air Legal regulations Start with clean air Trends & facts
With the world devoting its attention to the coronavirus, we mustn't forget about another significant respiratory health risk: air pollution. This silent killer is responsible for a shocking 17,000 premature deaths per year in the UK among people of working age, according to a study commissioned by the ➥ Clean Air Fund. The data show that exposure to high levels of air pollution takes an average of 11.8 years off a person's life. Further, people exposed to both pollution and the coronavirus tend to experience more severe symptoms.
In addition to the tragic loss of life, air pollution also exacts a significant financial impact. The Clean Air Fund research shows that the UK economy loses out on an average of £1.6 billion every year, which could be saved if the government implemented World Health Organisation (WHO) recommended standards. Workers would be healthier and more productive and would take fewer sick days, more than making up for the cost of implementing the measures. Here's how.
Current UK air quality targets
The air quality targets in the UK are less stringent than those recommended by the WHO for employee safety. For instance, UK workers are permitted to exceed many of the targets multiple times per year, meaning that they are exposed to levels of pollutants that are known to be harmful. Exceptions to air quality targets render them unhelpful, and the WHO recommendations do not include the number of times each year that targets can be exceeded.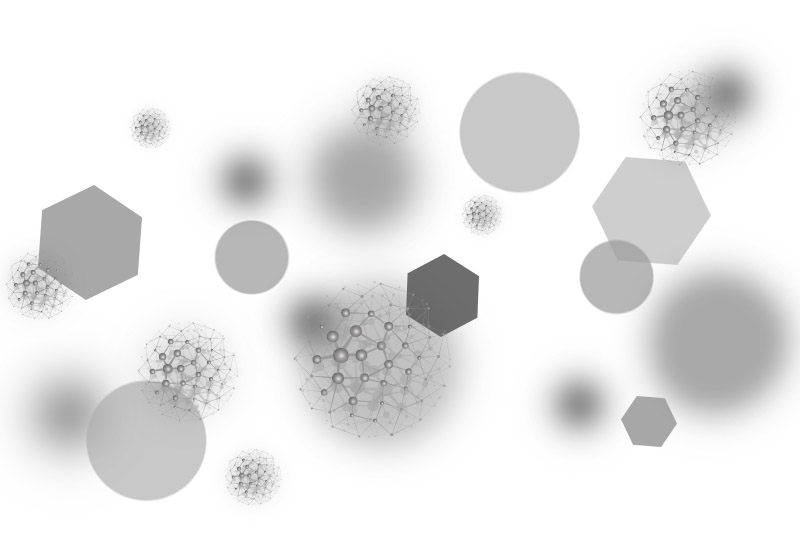 Britain also permits employees to inhale levels well beyond those recommended by the WHO. For instance, the UK permits twice as many coarse particles categorised as PM10 in a given space than the WHO recommends. For exposure to sulphur dioxide, the UK's air quality targets are only one-sixth as strong as the WHO's.
Implementing better air quality targets
Bringing WHO-recommended air quality targets into place would save both lives and money. The Clean Air Fund estimates that implementing WHO targets would save London £48 million, Birmingham £25 million, Manchester £28 million, and Bristol £7 million – yet planned clean air zones in the UK face ongoing delays.
The Clean Air Fund findings that the UK economy would save £1.6 billion annually don't even take into account the savings for the NHS and other healthcare costs, which are considerable. It is well established that air pollution can cause adverse health effects such as asthma, lung cancer, and COPD – to name just a few – which affect worker wellbeing and create an expense for the government. Additionally, this impact isn't limited to the UK. Industrialised countries all over the world are subject to the same unfortunate consequences if they don't implement bold air quality targets.
Air pollution is bad for business, and it's bad for people. At Zehnder, we believe that everyone deserves clean air to breathe and that now is the time to act. We are working to spread awareness that indoor air pollution can be as harmful, and often worse, than outdoor air pollution and we will continue to call for greater protection and higher air quality targets on a government level.
It's up to businesses to protect their workers up to and beyond the government minimums. This is where Zehnder comes in. Contact us to discuss how we help you meet – and exceed – government air quality targets and provide all of your employees with clean, fresh air.