Zur Übersicht
Geschrieben von Zehnder Clean Air Solutions | 19.11.2019
Benefits of clean air Case studies Start with clean air
The cargo handling industry is a highly pressured and challenging environment that depends on speed and efficiency. Businesses in this sector must respond to customer demands as well as adhere to increasingly strict regulatory requirements, including company audits and assessments.

At CHI Deutschland Cargo Handling at the Frankfurt Airport efficiency is key and, as a family-run business, they know that its people are its greatest asset. The company prioritises workplace health and safety and emphasises the need for job satisfaction, putting its employees' well-being first.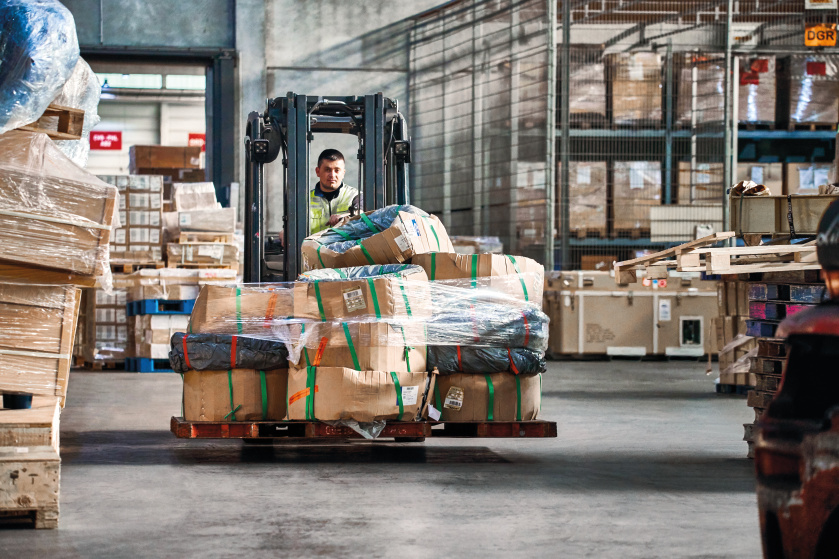 When CHI Deutschland realised that its indoor air quality was poor, and that productivity was suffering as a result of high dust levels, it was immediately concerned. Employees complained about heading home covered in dust and some claimed that when blowing their noses, the tissues turned black. These issues were potential precursors to much bigger health issues such as asthma, pneumonia and cancer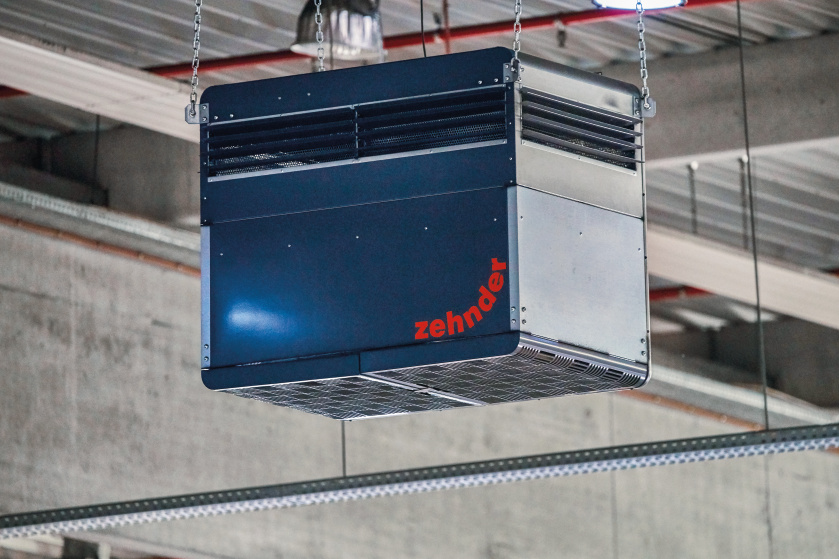 To mitigate the potential hazards and serious health risks of dust in its workplace, CHI Deutschland made occupational health and safety a priority and took measures to ensure that their 1,000 employees were more comfortable while at work. This included enlisting the help of Zehnder Clean Air Solutions to fight the dust at its source.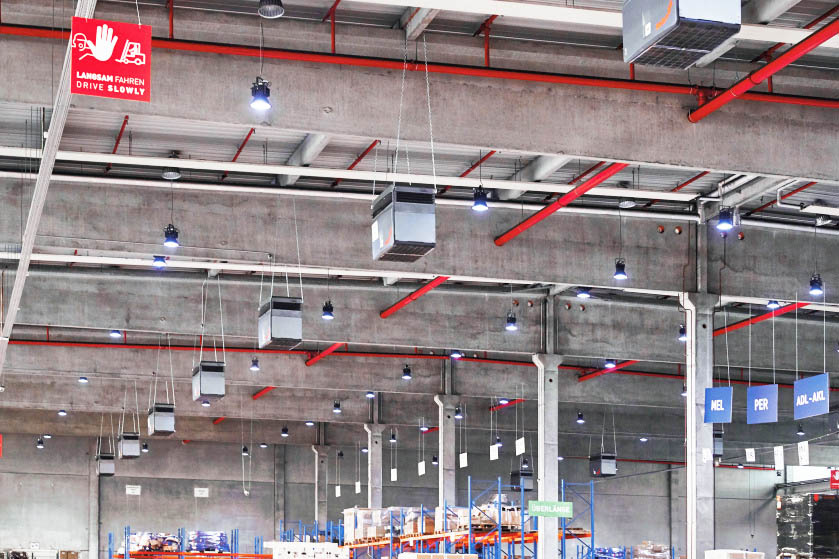 CHI Deutschland soon experienced the benefit of Zehnder: a clean warehouse made for a comfortable work environment, resulting in happier and healthier employees, and lower absenteeism. In addition to this, CHI Deutschland improved its company image, keeping customers and stakeholders satisfied.