oversikt
Skrevet av Zehnder Clean Air Solutions | 01.09.2020
Types of dust
The problem with dust is that it's everywhere. We consider it an everyday part of life and don't give it much thought. However, the other problem with dust is that it comes in various shapes and sizes and can be incredibly damaging to people's health.
The size of dust particles, combined with their pollutant content, has a direct impact on people's health. Particles that are larger than 10 µm in diameter (1 micrometer is a thousandth of a millimeter) are classified as coarse dust. This type of dust is typically trapped by the nasal hairs or mucous membranes of the nasopharynx.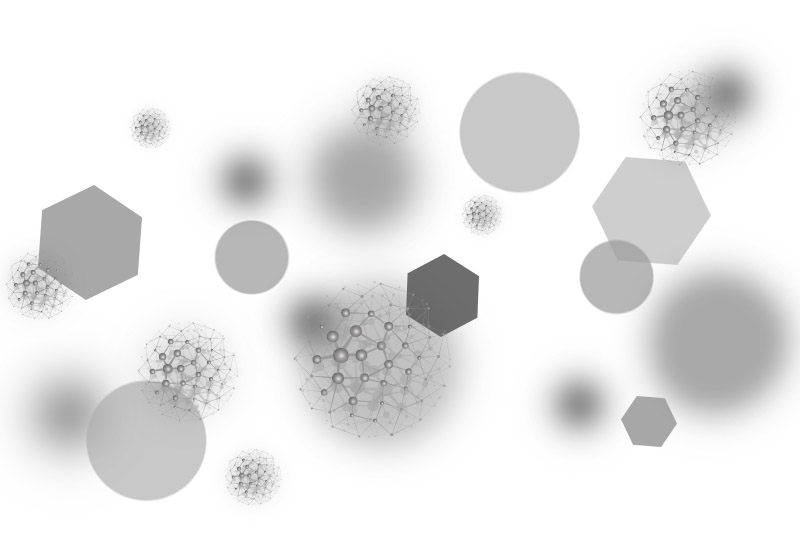 Smaller and finer dust particles are more of a problem. This type of dust – anything smaller than 10 µm – is easily breathed deep into the lungs. Regular exposure to this so-called alveolar dust is a real challenge in the workplace and can have a negative impact on productivity and efficiency.
With that in mind, it pays to know about the different types of dust and the various dust definitions. The better able you are at identifying dust, the sooner you can stop it from becoming a business problem.
Six dust definitions you need to know
Dust is generated by a variety of processes, both natural and industrial. For example, wind and weather cause solids to erode which creates dust. Manufacturing and mechanical processes as well as chemical reactions can all create dust which is then easily distributed within a workplace through everyday activities. Let's take a closer look at the dust definitions putting your workplace most at risk.
So, as you can see, dust is not a mere irritation. It can become a serious health-hazard if left to accumulate in the workplace. Of course, the above dust definitions are unavoidable side-effects of various manufacturing sectors.
Dust cannot be avoided but it can be controlled. Our ➥ industrial air purifiers filter dust from the air as it circulates, keeping your dust levels under control, and your employees' health safe.