Przegląd
Autor Zehnder Clean Air Solutions | 06.03.2020
Effects of dust Start with clean air Types of dust
Dust is a by-product of many industrial processes
Unfortunately, exposure to ➥ dust in the workplace can cause health risks that affect employee productivity and damage corporate reputations. There is no one type of dust to watch out for – it comes in different sizes and compositions. In this blog we will focus on nickel dust; what it is, how it can harm people's health, and how you can protect your employees.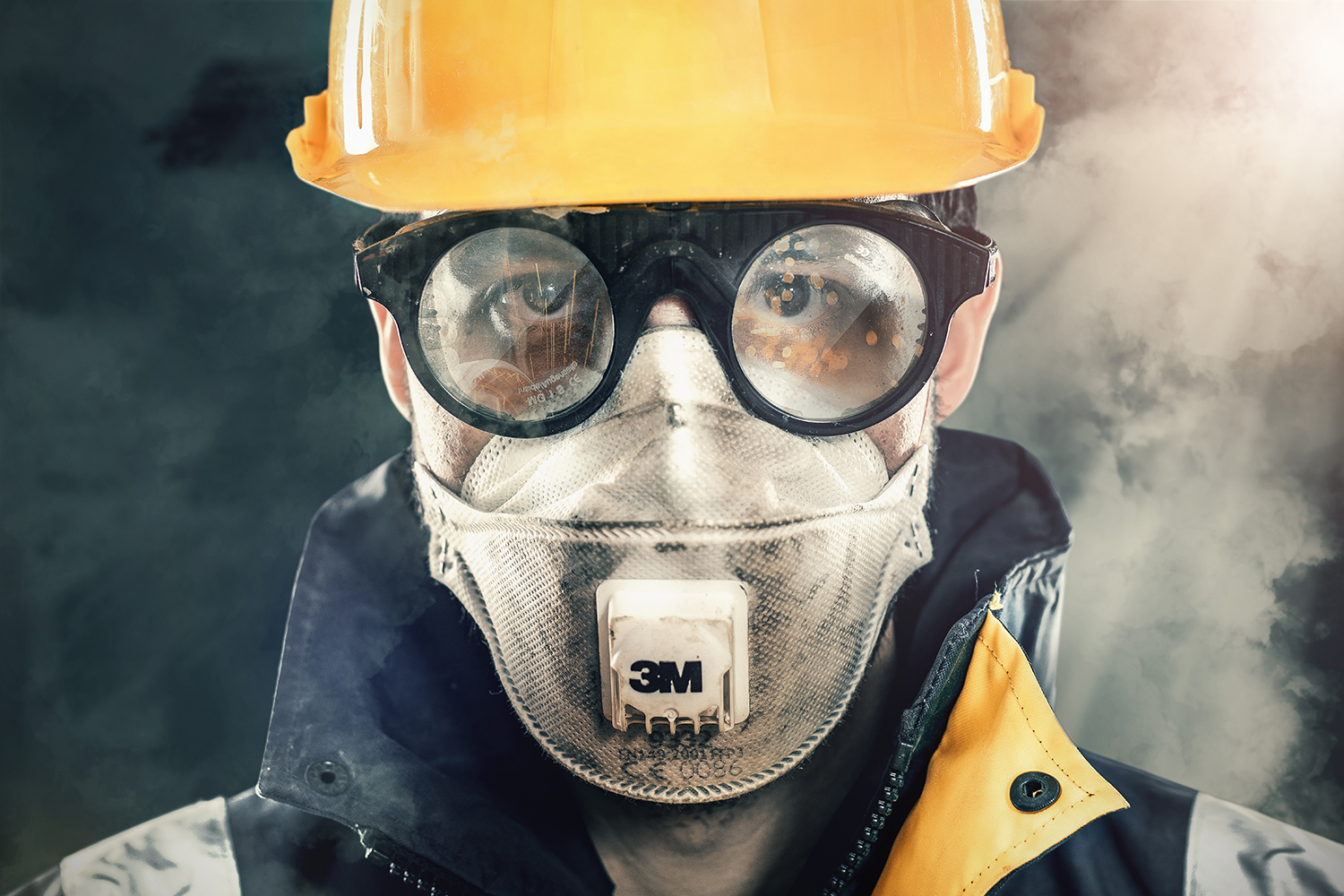 Nickel: dangerous dust in the workplace
Nickel dust is a potentially toxic particulate found in workplaces across the metalworking industry that produce or use nickel and nickel compounds in mining, smelting, welding, casting and grinding. Not only is nickel a common component in many industrial processes, but the accumulation of nickel dust can be very dangerous to your workers' health
➥ The Agency for Toxic Substances and Disease Registry in the US provides a public health statement on nickel. It explains that nickel is often combined with other metals like iron, copper, chromium and zinc to create alloys – which are used to make various items such as jewellery, coins, valves and heat exchangers, as well as stainless steel. These manufacturing processes release fine bits of nickel into the air that attach to circulating dust particles. If these dust particles are very small, the nickel dust can circulate in the air for over a month before settling.
The longer nickel dust is in the air, the greater the risk it poses to your employees. The ➥ Health and Safety Executive from the UK outlines the effects of dust exposure – with a focus on nickel dust. Here's a summary.
The effects of Nickel dust exposure
The toxicity level of nickel dust depends on how easily the nickel compounds dissolve. Nonetheless, people who have been exposed to even a mild level of nickel dust in the short-term can experience irritated eyes and skin. Longer-term effects include more severe allergic reactions that can include respiratory tract issues such as asthma, inflammation of the lungs and even, cancer of the lung and nose (sinuses).
According to the Agency for Toxic Substances and Disease Registry, incidents of lung and nasal sinus cancer occur when workers are exposed to more than 10 mg nickel/m³ as nickel compounds.
---
Make sure all fume and dust controls are in good condition
Fit test all tight-fitting respirators
Check the levels of nickel exposure regularly
Provide health checks when necessary
Train employees to understand the risks
Provide the correct protective gear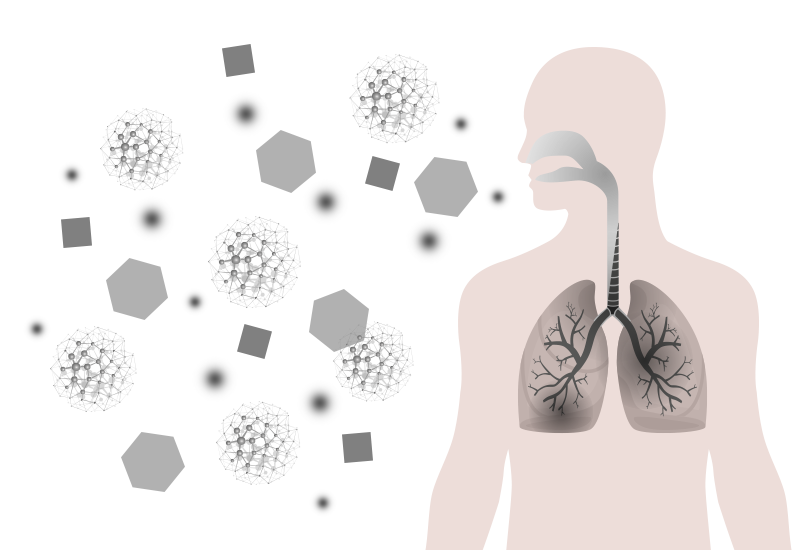 How Zehnder Clean Air Solutions can help manage Nickel dust
Those are all crucial measures in the fight against nickel dust. However, the best way to avoid nickel dust is to extract it at the source. Zehnder Clean Air Solutions ensures that all dangerous dust is extracted from the air before workers can breathe it in. For more information on how Zehnder Clean Air Solutions can help you reduce nickel dust in the workplace, contact the team today.
Find your contact here