overzicht
Geschreven door Zehnder Clean Air Solutions | 14.12.2019
Benefits of clean air Case studies Start with clean air
LK Pex is a Swedish manufacturer of pipes used for tap water systems, radiators, and under-floor heating. Their Ulricehamn-based factory has 14 production lines, where 85 employees work around the clock to meet customer demand.
Since the company's foundation in 2000, it has rapidly expanded to keep up in a competitive industry. They always strive to improve the way they work and to maintain their reputation for high quality.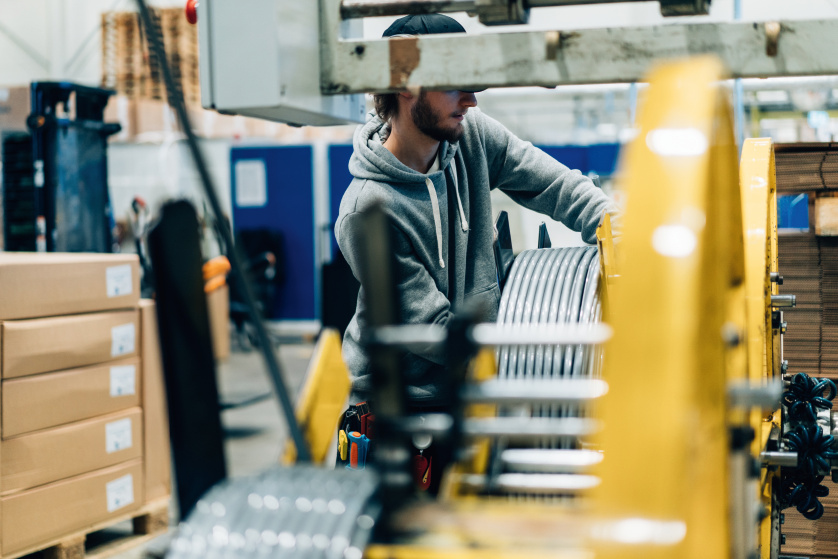 An unfortunate by-product of the company's high-speed manufacturing process is fine dust in the workplace. This dust can create an unpleasant working environment, in addition to causing health issues. When employees began reporting red eyes, dry skin, and even rashes from dust exposure, LK Pex immediately began looking for solutions. They tried fans, filters, and improved ventilation, as well as a full clean of the factory using compressed air, but none of these resolved the issue.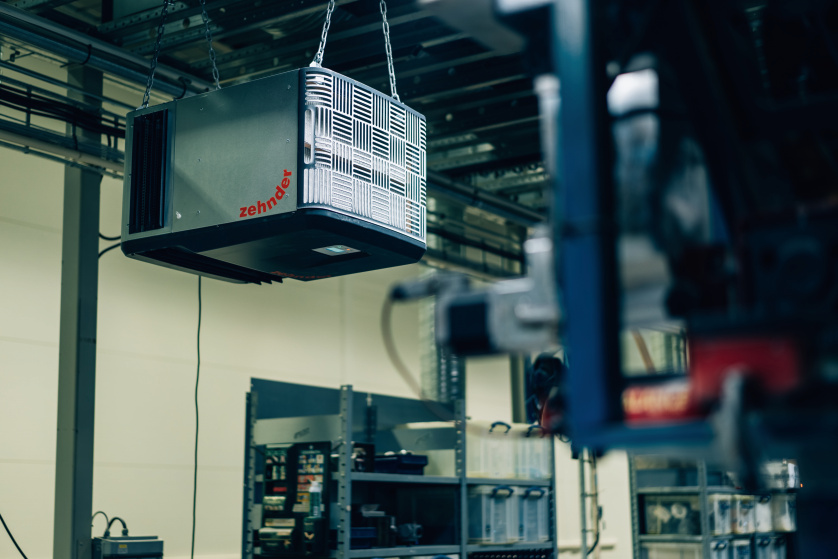 Fortunately, Zehnder Clean Air Solutions reached out to LK Pex in 2018 to address their issues with dust in the workplace. The factory agreed to install Zehnder's ➥ industrial air cleaning systems, and Zehnder moved quickly to design a custom solution.
In short order, Zehnder had installed a total of 20 units which would filter the air, removing the need for excessive cleaning and producing a healthier environment for the factory's employees. Where previous solutions had proved inadequate, Zehnder's solution cleaned the factory's air in just two days.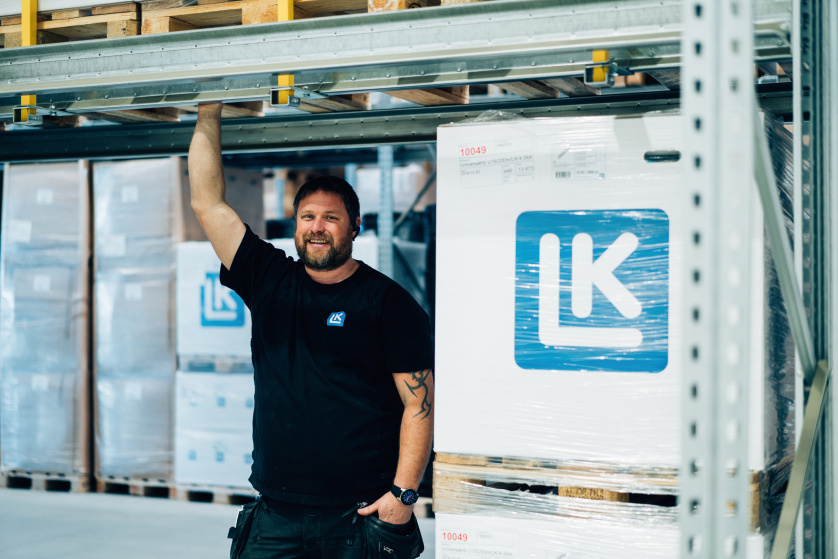 Following the installation of Zehnder Clean Air Solutions, the results have been encouraging. Overall, the dust particle concentration in the building has been reduced by almost half, and at peak times, it's down by 88 %. Reports of factory workers suffering from skin irritation, rashes, and red eyes have dropped to almost zero.
Contact our air cleaning experts
A healthy working environment is a win-win for operators and company. It reduces sick leave for operators, as well as cutting down on staff turnover. It also helps increase staff motivation, improves individuals' output and has a positive effect on the overall quality of the final product.
You too can reduce dust in the workplace and reap the rewards of clean air!
Contact us today