overzicht
Geschreven door Zehnder Clean Air Solutions | 08.09.2020
Effects of dust Start with clean air Types of dust
Silica dust – A hazard in the workplace
Business owners must take responsibility for their employees' health. Silica dust is an invisible factor that can cause significant health risks, so it's important to make sure you are tackling the issue. Let's take a look at what silica dust is and what harm it causes.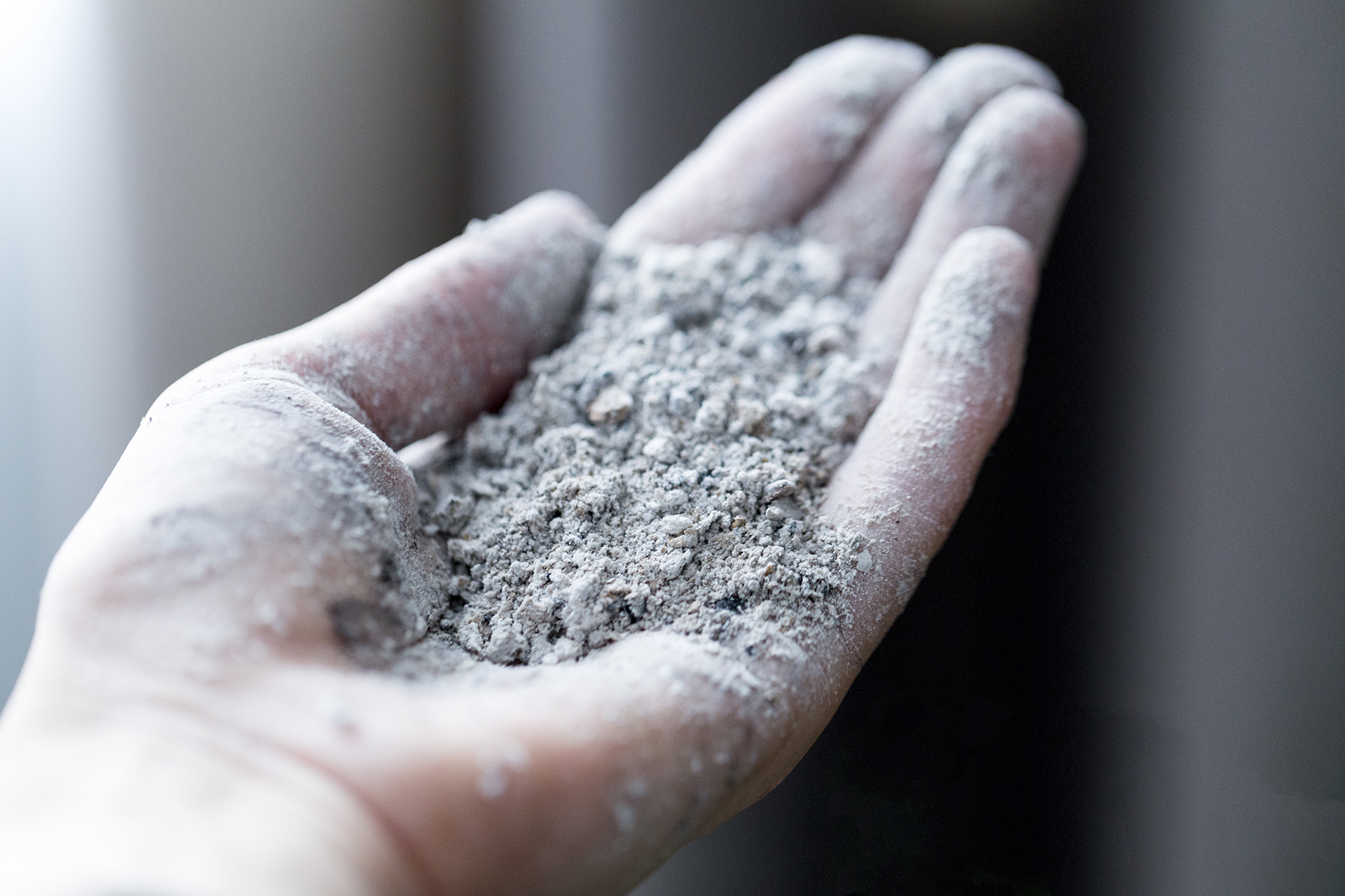 Silica is a natural substance found in most rocks, sand and clay. For example, sandstone contains more than 70 % silica, whereas granite might contain 15 – 30 %. Silica is also found in construction materials such as bricks, tiles, concrete and mortar. This is why many companies in manufacturing, construction and logistics struggle with silica dust.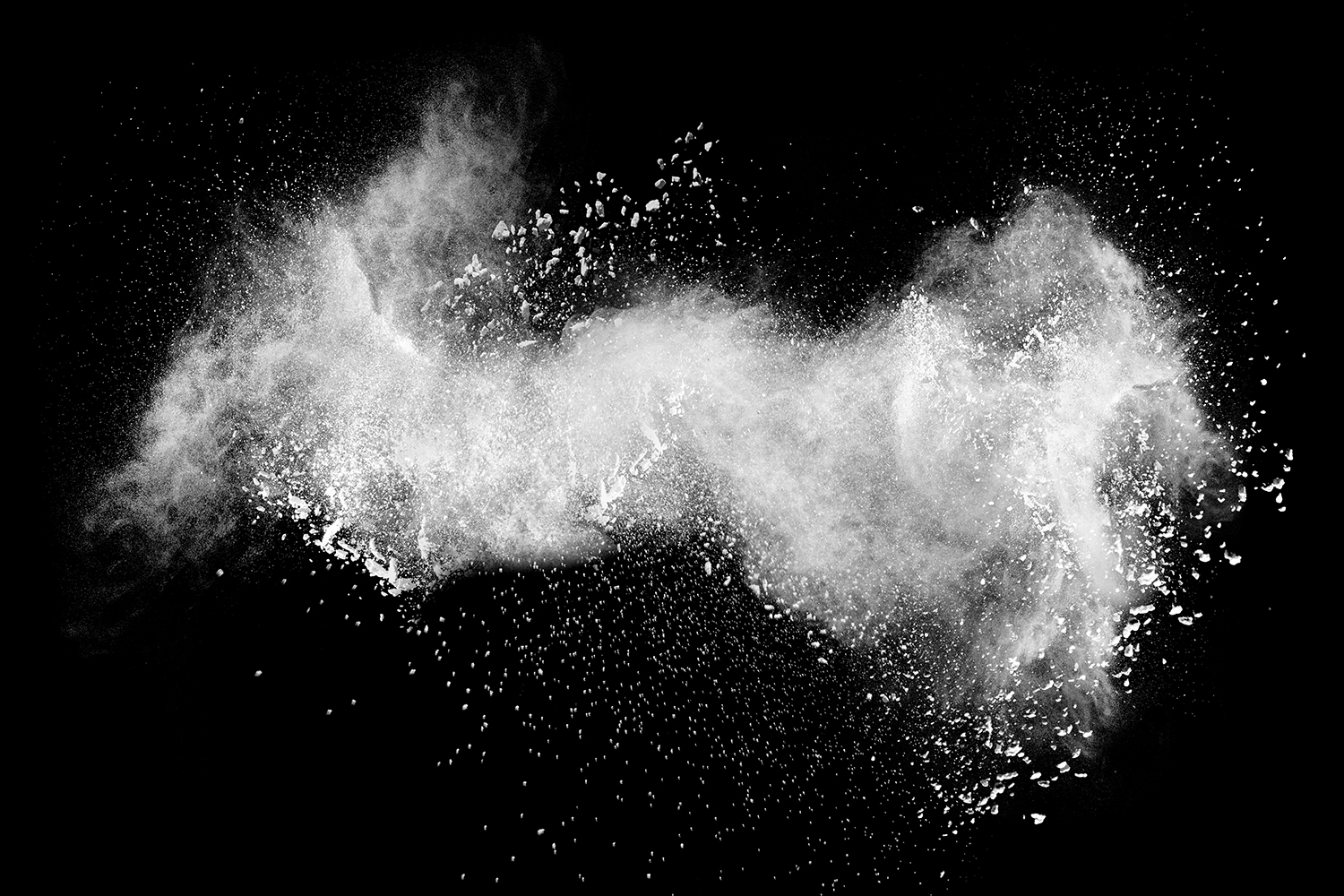 How is silica dust created?
Silica dust is generated from materials containing silica during many common construction tasks. These include cutting, drilling, grinding and polishing. Some of the dust created, known as respirable crystalline silica (RCS), is too fine to see with normal lighting.
Your employees are at risk – and so is your business
Because Silica dust is so fine, it's hard to see and doesn't necessarily damage equipment. As a result, it can be easy to neglect silica dust removal. However, prolonged exposure to silica dust can cause very serious health risks as it can get deep into the lungs of your employees. Silica dust is, primarily, a health and safety issue. Sick employees have to take sick leave, which affects productivity levels and the company's bottom line.
The health risks associated with silica dust exposure
What can you do to avoid silica dust build up in your workplace?
It is crucial that all business owners take responsibility for the health and safety of their workers. Silica dust exposure is particularly important as the risks are so severe.

Using water and wet working methods can also help to keep silica dust out of the air, as the dust can stick to wet surfaces.

It's also important to ensure that equipment and affected work areas are frequently cleaned with a water hose, or vacuum cleaning system with a high-efficiency particulate air (HEPA) filter to protect nearby workers from dust exposure. However, you must not dry sweep or use compressed air to blow off dust, as this can spread silica dust further into the air.
How Zehnder Clean Air Solutions can help manage silica dust
Dust cannot be avoided, but it must be controlled. When it comes to silica dust, your employees' health is at stake. In general, the more you are exposed, the greater the risk to your health. One of the easiest ways to this threat is by installing a system like Zehnder Clean Air Solutions. Zehnder Clean Air Solutions cleans the air in your facility from ceiling to floor, making sure that no dust piles up and poses a health and safety risk.
Find your contact here