oversigt
Skrevet af Zehnder Clean Air Solutions | 21.10.2019
Benefits of clean air Case studies Start with clean air
With over 8 million square metres of storage and 750 warehouses, safety and cleanliness is a top priority for logistics services company DB Schenker. Keeping its warehouses clean doesn't just benefit its customers but its employees, too.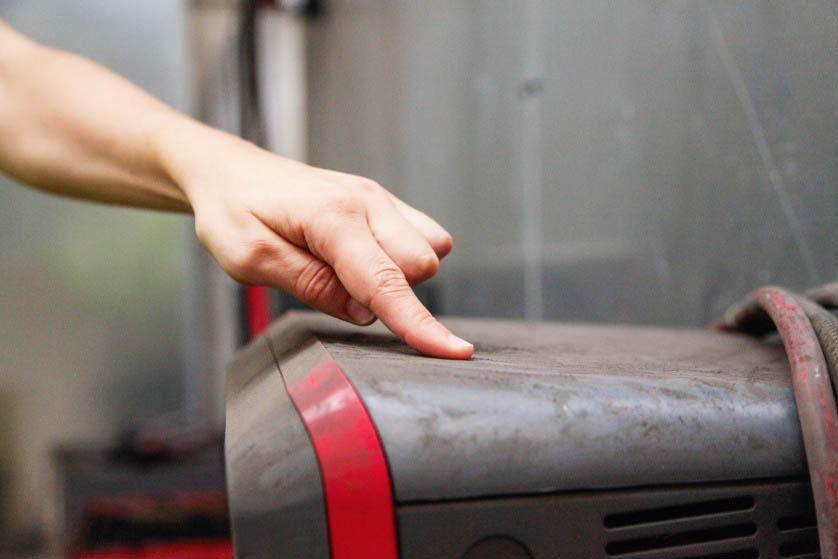 Dust contamination on the roadways of its warehouses combined with moisture created slippery work surfaces, which meant DB Schenker's forklifts required a longer breaking distance. This started to pose a major accident risk. In addition, they had failed a fire safety test due to increasing deposits of dust and contamination on the electronics systems so needed to act fast.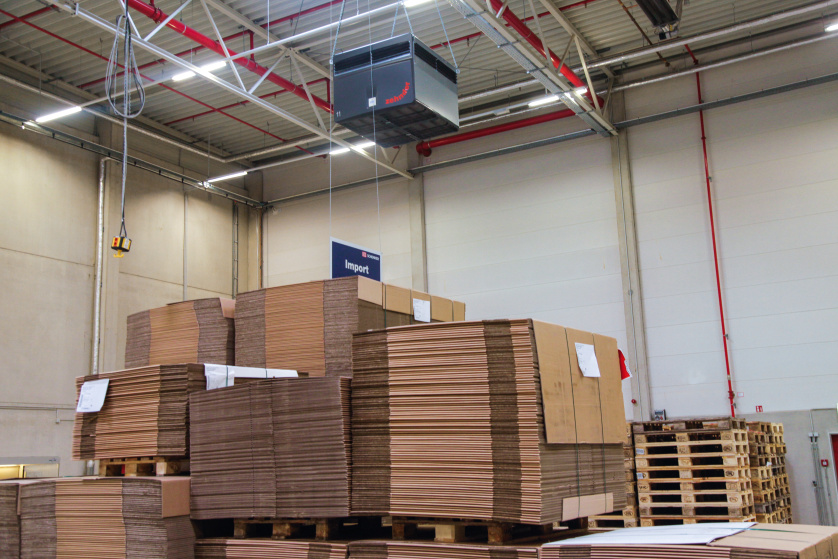 DB Schenker believes that a well-kept organisation prevents occupational accidents which in turn helps their employees. And Zehnder has been a significant part of that process.