Przegląd
Autor Zehnder Clean Air Solutions | 01.05.2020
Effects of dust Start with clean air Types of dust
Year after year, both in developed and in developing countries, overexposure to dusts such as cobalt dust particles causes occupational disease, temporary and permanent disabilities and even loss of life. ➥ Dusts in the workplace may also contaminate or reduce the quality of products, be the cause of fire and explosions, or damage the environment.
Certain dusts pose a more severe risk than others. It's vital for businesses to be aware of this threat along with preventative measures to avoid the harmful effects of each of these dangerous dusts.
Cobalt (Co) is a hard, blue-grey metal that occurs naturally in rocks, soil, water, plants, and animals. As an industrial application, cobalt is used in cutting and grinding tools, and pigments in glass and ceramics, among other things.
How cobalt enters the body
Cobalt is mainly absorbed from the pulmonary and the gastrointestinal tracts – either by breathing in air containing cobalt dust or by ingesting water or food.

According to the public health statement published by the ➥ Agency for Toxic Substances and Disease Registry (ATSDR), the amount of inhaled cobalt that remains in the lungs depends on the size of the dust particles which, depending on how well they dissolve, determines the amount that is absorbed into the blood. If the particles dissolve easily, then it's easier for the cobalt to pass into the blood from the particles in the lungs. If the particles dissolve slowly, then they will remain in the lungs for longer.
The ATSDR public health statement explains that ʺ... workers who breathed air containing 0.038 mg cobalt/m³ (about 100,000 times the concentration normally found in ambient air) for 6 hours had trouble breathing. Serious effects on the lungs, including asthma, pneumonia, and wheezing, have been found in people exposed to 0.005 mg cobalt/m³ while working with hard metal, a cobalt tungsten carbide alloyʺ.
---
The ➥ Control of Substances Hazardous to Health Regulations 2002 (COSHH) issued by the Health and Safety Executive (HSE) in the UK contain a clear set of directives for employers. Some of these include:
Assessing the risks to employees' health and identify the precautions needed for their protection
Preventing employees from being exposed to cobalt and its compounds, or where this cannot reasonably be done, adequately control their exposure
Reducing employee exposure to cobalt and its compounds so far as is reasonably practicable, and in any case below the workplace exposure limit (WEL) assigned for cobalt of 0.1 milligrams per cubic metre of air averaged over an 8-hour period
Maintaining all fume and dust controls in efficient working order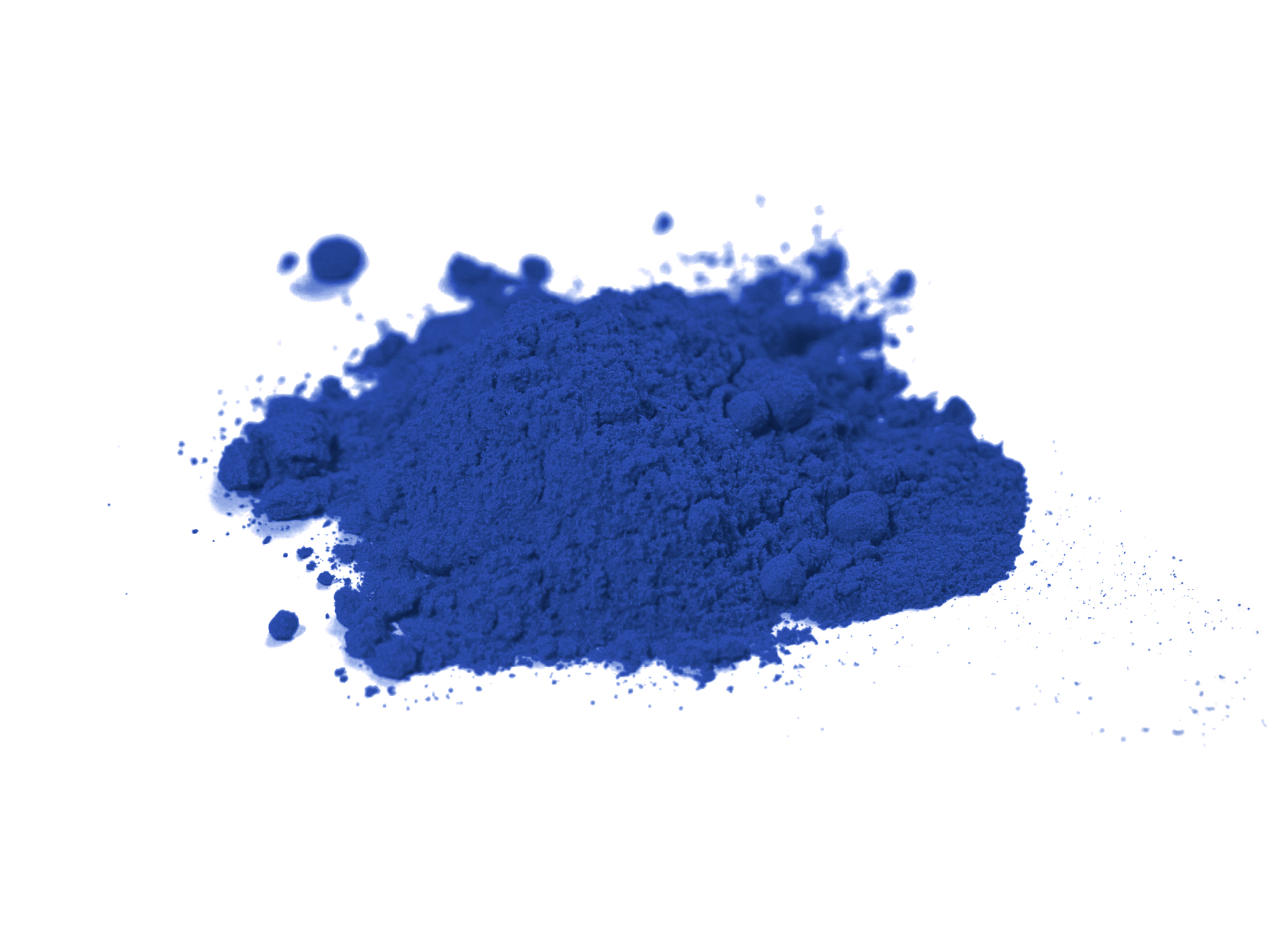 Equally, employees are required to use extraction equipment and other control measures correctly, always wear personal protective equipment, and regularly use the washing facilities provided.
An effective way to mitigate the risk of cobalt dust (and have peace of mind) is to install ➥ industrial air purification. Zehnder Clean Air Solutions extracts dust from the source, preventing it from settling on your equipment, workstations and employees. Installing Zehnder's air cleaning systems will help protect your employees' health, which in turn will improve productivity and staff retention.